The Herkimer County Prevention Council is dedicated to preventing alcohol and substance abuse by working in partnership with individuals, families and communities.
See a list of our upcoming trainings
Learn about trends in alcohol and substance abuse
Information & Referral -
Find A Local Treatment Provider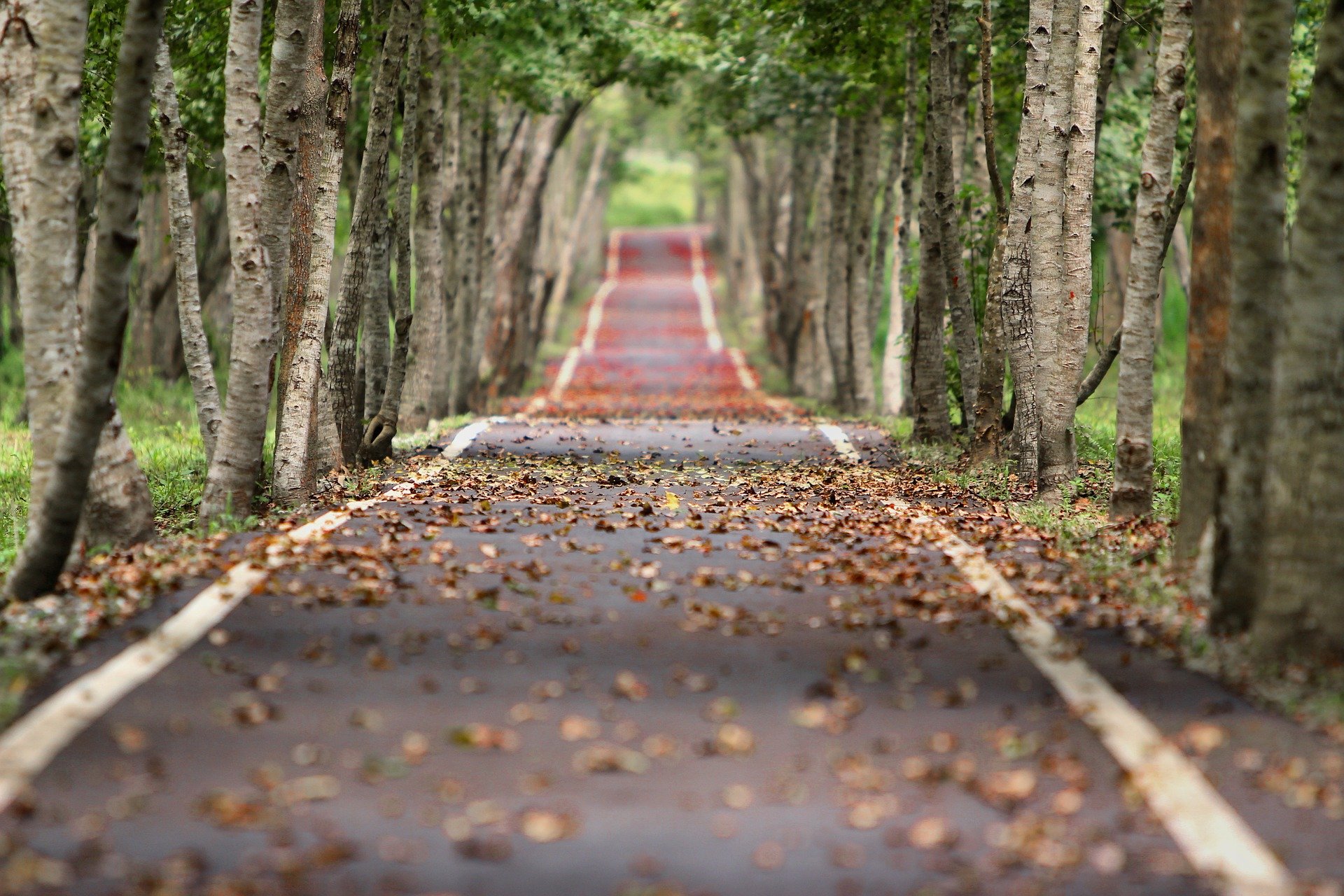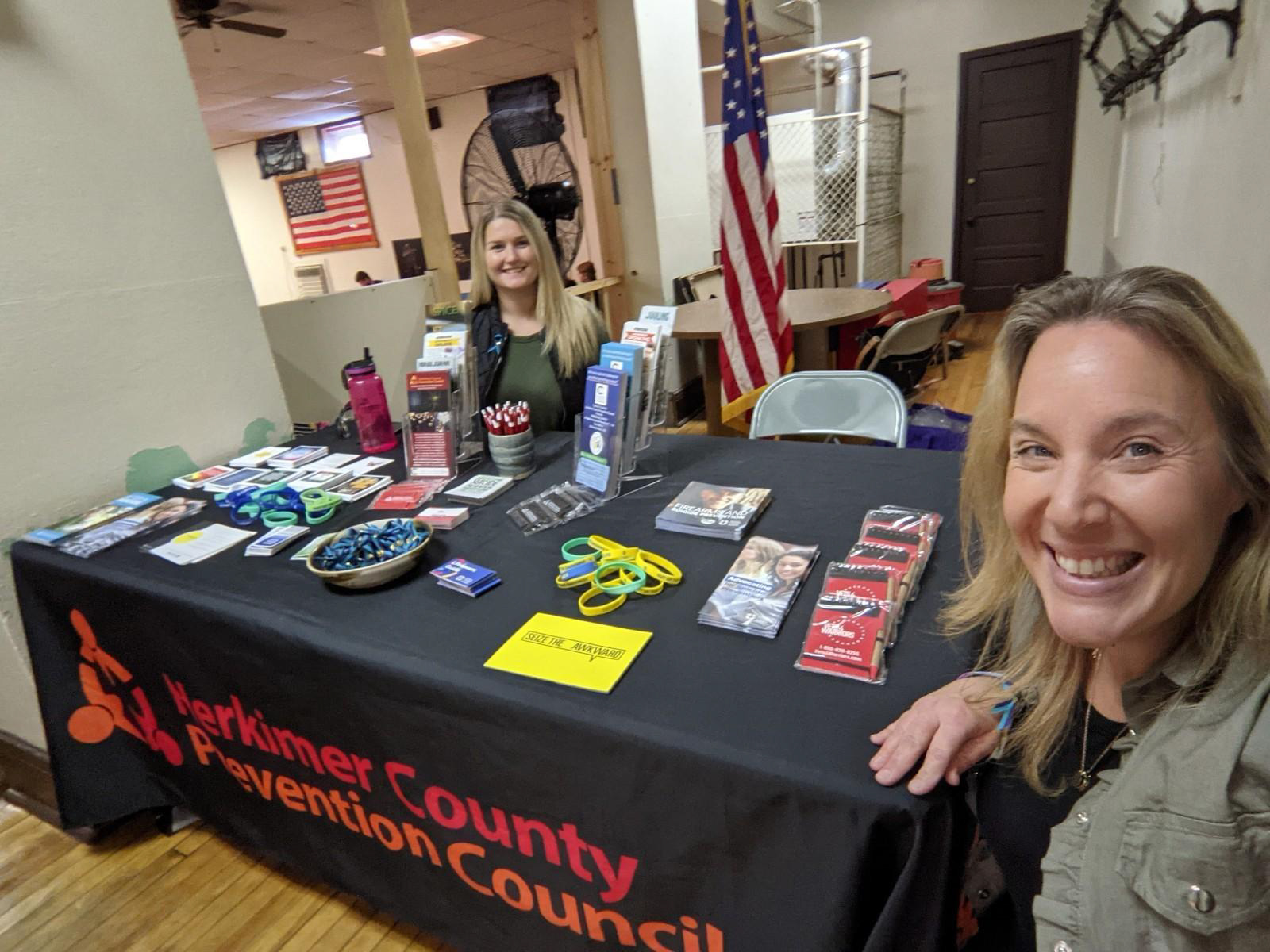 HCPC provides comprehensive substance abuse prevention education services as defined by the Office of Addiction Services and Supports Services targeting individuals, families, schools and communities in Herkimer County.
The service approaches used by the HCPC include; classroom education (K-12), student assistance counseling, information dissemination and referral & community education and training.
Looking for informational presentations? Click here